Little Bird
November 17, 2014
Mother Bird had not a care in the world,
Father Bird was never here to stay.
Helpless Little Bird
abandoned in the cold,
lonely nest,
did not have the voice to say:
"Where are the ones meant to bring comfort and warmth,
food and shelter,
with their strong feathered wings?
To sing the songs of love and devotion
that all of the other birds sing?"
So with a silent cry from her wide open beak,
she stretched out her wings,
not close to fledged,
and tumbled out of the nest,
to the neck-breaking ground below,
instead.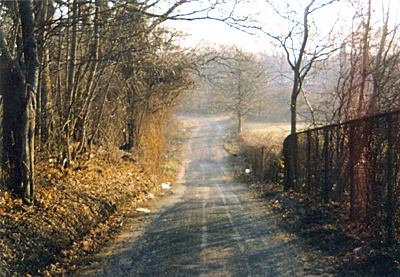 © Cameron C., Milford, CT