Me against me.
November 3, 2014
Battle in my mind.
Who's right and who's wrong?
I just want to sit here and listen to my song.
Nothing bad can happen if I listen to my song of peace.
It makes the world stop and my heart drop, Voices sweet as honey.
Wow, it's really not funny so don't sit there and judge me, you're not perfect.
I know I'm flawed I don't need you to tell me, all I need is for you to love me.
I'm so tired of arguing with you. So if you could take a moment to stop being rude.
I really need to look in the mirror and a just stop fighting me in this time of need.
We are one so I don't believe that you think this is fun. This war with me.
I know it's just a cry for a plea. And you really need me to be there.
I also understand that life is just really unfair, but don't beat me.
In the end you can't really defeat me. The self-hatred you have.
I know it's just because you're mad at the world, calm.
You're just a little girl in the hell forsaken world.
A pawn in a war that you're not meant for.
Sweet little me. Please hear my plea.
Because the war you're fighting.
Is just between me, and me.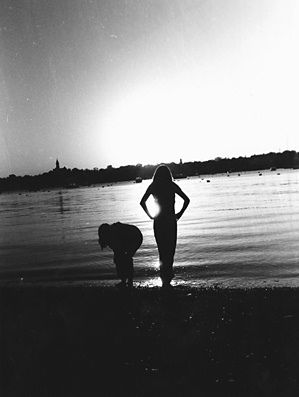 © Hadley B., Marblehead, MA