Costs of a Birthday
October 27, 2014
What's a birthday?
Well, sure
Everybody would tell me it's a day of birth.

No kidding!

But what is a birthday, really?
For some people it's a party,
It's a family gathered around a table,
It's a cake waiting patiently for candles to be inserted,
It's becoming one year older,
It's gifts and surprises,

But of course, when each birthday rolls around, you're one step closer to success or failure, maturity in adulthood or immaturity in adulthood, ultimate happiness, or ultimate depression.

The costs of a birthday.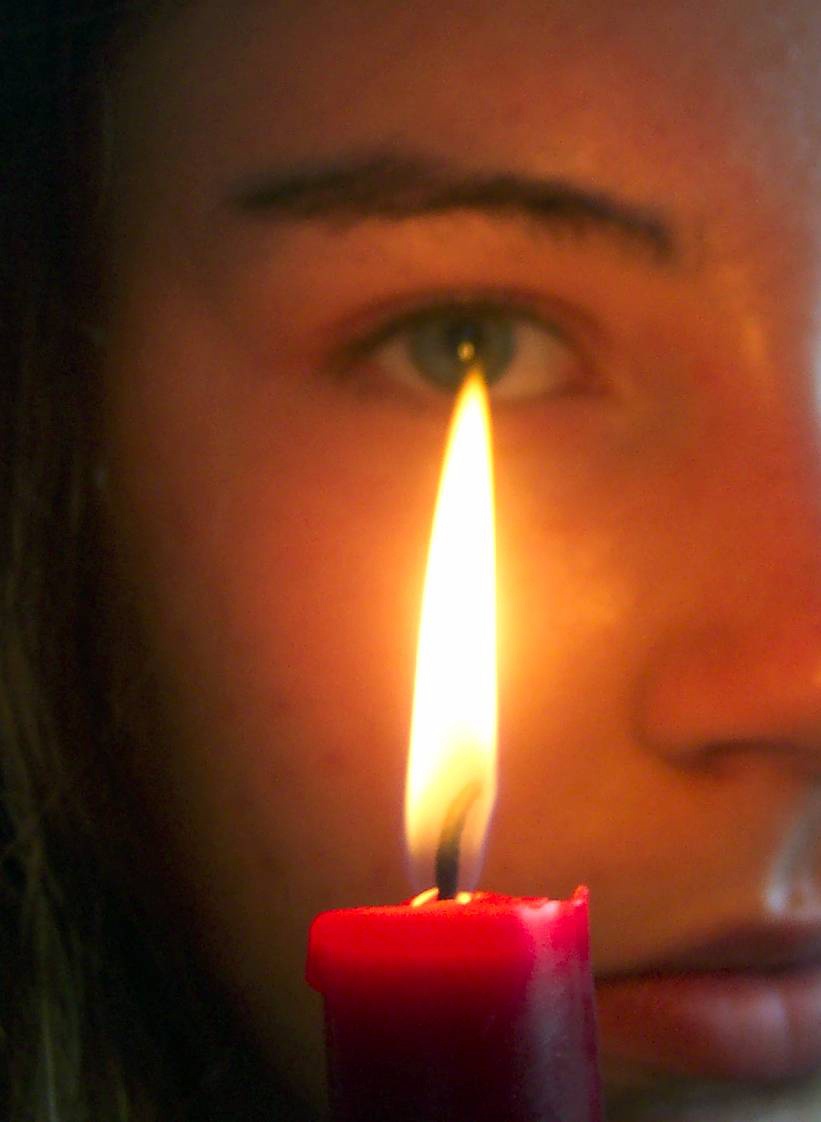 © Elise S., Clarksville, MD