The rising sun
October 22, 2014
We are the sunrise of the new morning,
And the chill in the air.
I know of sunny smiles of childhood.
Giggles traveling through the air.
The gust of old cold wind whips me in the face.
Joyful girls dance in puddles.
A happy tear shed from near.
Old laughter floats in old air.
And disappears with adulthood ringing in ear.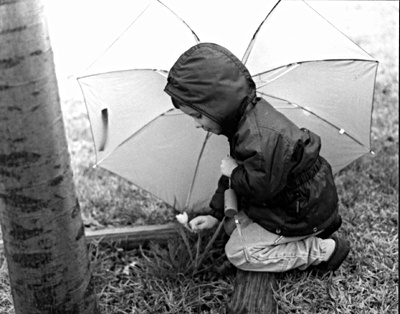 © Amanda M., Highland Village, TX