To Weep
MAG
October 25, 2014
I have always wanted to take apart a piano.
but there is no music in watching
something fall.
Somewhere there is a boy
Who has always wanted to make a friend.
but there is no love in being left
abandoned
where the only proof of your friendship
is the tears that stain your heart.
But surely
weeping is better than
nothing?
For the number of pianos. The number
of people. They were as the stars of
the sky in number.
But today there was only one.
Then it falls.
and then I weep.
And my tears make Noah's flood
like dew.
But
my tears water Eden.
And a flower grows.
And the flower is you.
And we laugh. With music.
Together.
And we watch the stars.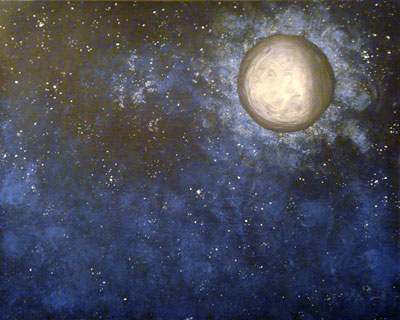 © Allison H., Vancouver, WA