Tide, Take Me
October 17, 2014
On the water the moonlight glimmers
And on the sand it shimmers.
The waves sigh as they stretch across the shore,
And touch my skin, and chill my core.
The tide grows stronger
I can hold on longer
The roar and hiss of the waves send me reeling,
But, oh, what a wild feeling!
Every salty wisp of wind breaths through my hair
And at last I've forgotten all I care.
Everything is okay,
As the tide begins to take it away.
With one last crashing wave,
It steals back all it gave.
The moonlight glows,
The tide goes.
The wind dies
The waves sigh.
The water crawls away
As I beg for it to stay.
Miles from here it yawns on the shore,
It touches the skin, it chills the core.
I know everything will be okay,
When the high tide comes back to stay.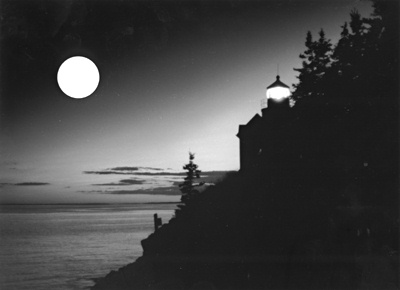 © Steve S., Marblehead, MA