Metamorpho
MAG
October 19, 2014
Sister –
You were not meant
To be this cocoon,
This huddled heap.
Time now to
Unfurl your spine,
Carry yourself like
The woman you are.
Do not hide truths
Behind cement lips,
That trick
Is far outdated.
Instead
Peel apart
Crimson gates
To reveal
The vertebrae
Of your thoughts
Crouched waiting
In the cave.
Choke no longer
On the blood
That has rendered
You silent
For millennia.
Speak.
Reveal yourself.
This is no masquerade.
Stand on the edges
Of open doorways with
Rusty locks gnawed away.
Look hard at yourself.
Every space
Where light
Drips through you
Is where they
Tore away your feathers
Like all the promises
You so deserved.
Forgive them
For their ignorance
As they slaughtered
Unarmed innocence
But
Never forget
You were made
To have wings.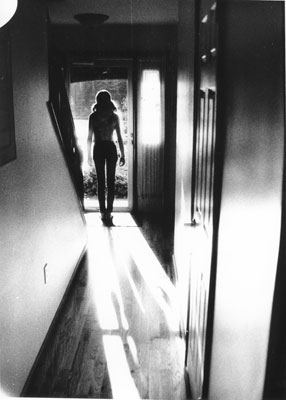 © Mike V., Morgantown, PA