Reflection
October 1, 2014
Shadows dancing around together
Entwined in love, they lye
Happy in silence for they see beauty
In each other's eyes and rebel
Against a friendship more than love
And distance themselves, no friend
For they need each other, alone
And nobody else to touch, see
A love so beautiful and happy
That makes the girls glide
And boys will attempt to find it too,
With a stubborn heart and try
The lovers continue, unfixed and unchanging
Happiness is hard to find, I know
Your troubles will hurt and she will feel
The way you do, if you say
You don't mean to be untrustworthy
But she will be upset
And he will be there to comfort
At her bedside, there he'll wait
For they see each other every night
In silence, not to know
That I love him too                                                
Even with all his woe's.
The Adonis, creature of light
Not me, darkness consume

For she is good and him too
Deserving of each other, not me
What I see is love, I hear it too
I am not envious of a friend
I am happy to see her happy
And one day I will find it too
I am delirious, I know it
But delusion – carry on
For if I don't, then my fate conceal
The jump that is looming
And myself – carried away
In a box, underground
And choking up soil
To find no happiness and no friend
No lover, sent.

The hurt is too much to bear
I say I am alright
And things will be better soon
Knowing the truth won't help you
Say it again, forever more
Then maybe i'll believe it too

Climb my way through the web
That I spun so long ago.
Sometimes you have to lose.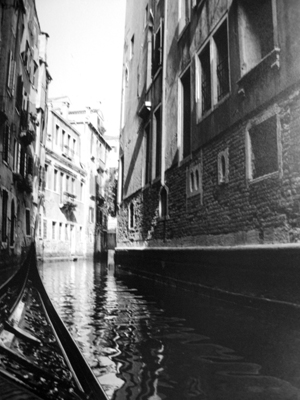 © Nick P., Apple Valley, MN