Lottery
MAG
September 26, 2014
The world is a lottery ticket,
but I'm the sucker who bought it.
The advertisements got me –
promises of knowledge, freedom, success –
drunk with the possibility that
I could construct my own reality
before even touching that silver surface.
My image
reflected from the cheap foil staring up
at me
served as a reminder
of every promise I'd ever heard
washing over me, whispering
that I could mold my own future
that what is right always prevails
that others cared.
Scratching away the veneer
letter by letter:
F A I L U R E.
I'm tired of trashing ticket after ticket
never cashing in on goals and dreams
wasting potential on unrealistic expectations
because no one had the courage to tell me
that there are many swindlers in this world
but life is the greatest of them all.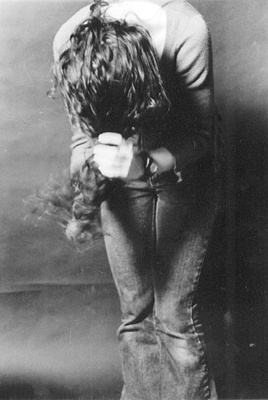 © Cerys W., Marblehead, MA