Your Worst Habit Can Kill You
MAG
September 14, 2014
my nails look like little
graveyards.
raised bits and flat bits
and chewed bits that would
represent the headstones.
the blood are the lives buried
and the color is the flowers
left behind.
every bite is a representation of
my anxiety my sanity my
health.
bury my fears and never look
look back don't let the world see
but don't be afraid of
being judged.
i know several things
that must have died
today.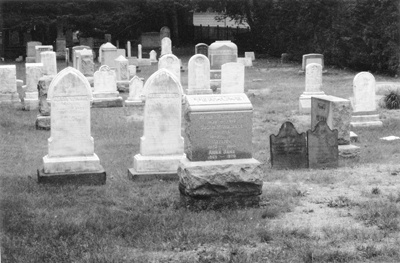 © Chris C., Pequannock, NJ