"I am"
September 14, 2014
His hands are rough, yet gentle.
He use to be a carpenter.
His hands touched a blind man
Who can finally see now.
His hands turned water to wine.
His hands gave life to all
Because there's a hole in each of them.
But it wasn't just his hands,
It is who He is.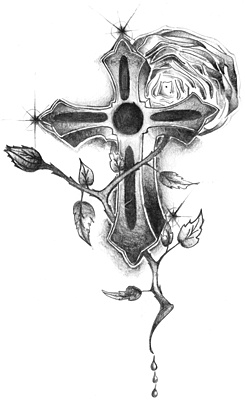 © Ricky P., Natchitoches, LA