Programmed
September 15, 2014
I always thought some people were like robots.
Heartless robots.
In this world, immersed in war and poverty, 
there are few lights to guide us.
The mass of robots,
their wires exposed,
and buttons pressed,
eyes glassy,
no expression.
Could you give me but a look?
When they gift you this one thing,
it sours with cruel realization
once their gaze turns your way,
you see but a cruel judgement.
Programmed to be this way.
And they do not feel. 
Not for me, at least.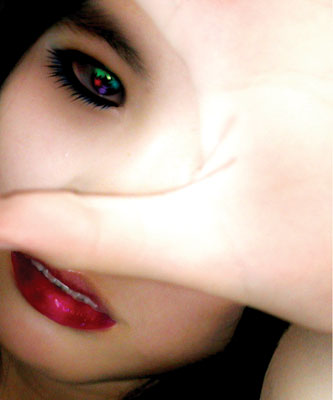 © Victoria W., Arcadia, CA