Inedible
August 31, 2014
Nobody lives
through the preacher's teeth.
The whole process
is like an assembly line.
People pass through his gums
believing in the world
and travel down his throat
believing that they are the scum of the earth
in need of the acid
pooling his stomach.
The preacher hates all
that he cannot swallow.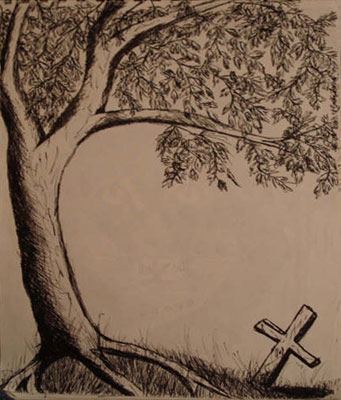 © Courtney K., Bethel Park, PA