To the Nile, With (Unrequited) Love
MAG
August 31, 2014
There are cracks in the deserts of my skin –
fault lines,
invisible earthquakes with
motionless tremors shaking my being.
Everything inside is seeping out through the gaps,
like toxic gases, silent and insidious.
My ghosts are restless.
Parched, bloodied lips
unwatered by the springs that burst forth from your mouth and
the healing salves of
your hands, your waters.
You are the Nile,
and I remain the red lands
waiting for your floods to heal me,
waiting to fill a thirst that I know
you'll never sate.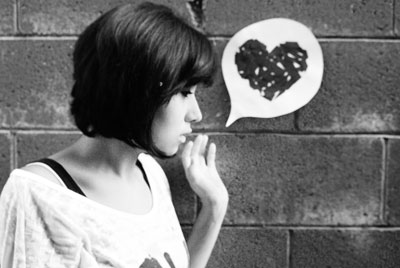 © Michelle B., West Covina, CA