Divorce
August 24, 2014
We promised each other forever,
Yet the marriage ends years later.
You say, "Tell death do us part"
Yet we're both still alive.
You promised to be with me,
And only me.
Then I find out that you're with someone else,
And it breaks my heart.
You were my best friend,
I thought this would last.
But now we are at court,
Fighting for custody over our babies.
I never wanted you to leave,
I never wanted to see you walk out that door.
I wanted to make it work,
But you didn't want to.
So goodbye,
And don't come back.
Because you broke my heart,
And it won't ever heal.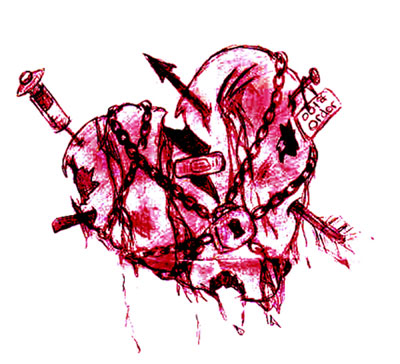 © Asia B., Hudson, MA