Losing Several Eyes
August 11, 2014
Follow the nameless heart on every path it treads, on the web of disillusion every trap will someday die and will someday spread.

Follow your flesh down a partly sunny hill, into dead foxholes and bloody ponds where the bear is forced out by the rabbit he was certain he could kill.

Pumping in and out at the bottom of a bottle, misery singing through lips that used to be yours as a million men swallow.

The angel is screaming at the top of an ending clock tower, breaking down the hands so it's roughly four on the bloody half hour.

"If you're going to cry on account of the world," a man with an unneeded medicine head, "You may as well get the tears sewn, nothing at all is left in this world."

Glass begins to shake as the firework arteries explode, a second does not exist for us so we slip down into the spaces between words and pray to dogs for something never owed.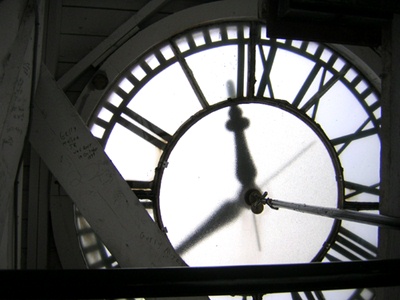 © Tatyana Z., Norwood, MA