the man in seat 20K
MAG
July 31, 2014
Incandescent.
It's the first word that comes
To mind in this
dark
crooked
knee-
hating
incandescent place, I can't escape
the word,
that word.

In – can – des – unt
Like so many things
it becomes ugly when undressed,
stripped
down to its mere
filaments, – incandescent
Incandescent

Incan descent?
That noble empire who lived
With the
the, um, pyramids?
Something about
No, wait, that's the May … azte … cinandescent
Damn.

Incandescent.

i n c a n d e s c e n t
Ah well, the glow's gone. Good night.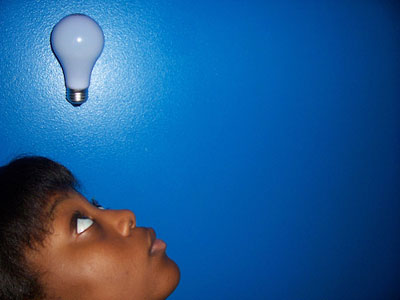 © Jayda S., Jessup, MD