The Written Feelings of a Nobody
July 22, 2014
Uninvited
Feeling slighted
Left out and alone.

Not on purpose,
(I deserve this)
Their intentions aren't to hurt.

Hide in the corner;
Set up the borders--
No one ever understands.

Fake a smile
I'll stay a while
I've got an image held by threads.

Too unique
I feel but I can't speak.

Dead to the world,
And lost in my circumvention of reality.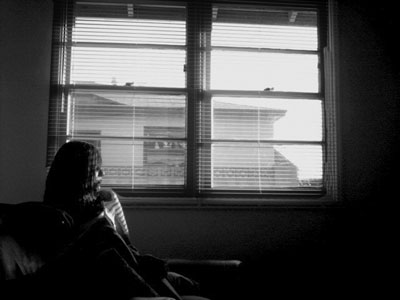 © Roxana R., Tustin, CA