Words Hurt.
July 18, 2014
*Whap Whap Whap*
Her feet pound the pavement
and she gasps for breath
Ever since they called her
fat
chubby
obese
She's been running for two hours a day
The cold shower
washes away her tears.

*Shck Shck Shck*
The razor slices red lines
on his pale soft skin
Each word spurs on the cuts
four eyes
nerd
bookworm
The pain doesn't stop until
his salty tears
mingle with the dark blood.
*Click*
*Click*
two shaky hands
hold cold silver
to two sweaty foreheads
She
lays down her enemy
and rises above the words
But he?
His pain was too great.
*BANG.*

Words can slice into a heart
tearing it apart
making it burn coal-red

The question is not
Who has hurt me?
but
Who have I hurt?
Because words hurt.
A lot.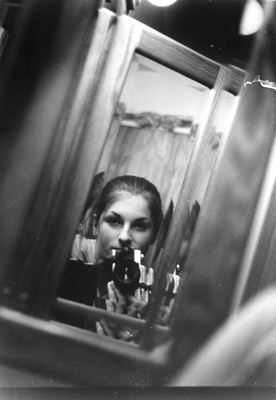 © Lindsey D., Marblehead, MA