Did you find me?
July 13, 2014
You cut me open upon my insistence to look inside.
You read my entrails inside and out in a feverish effort to find what I tried so hard to hide.
A congenial face puts together my, now, patch worked face with weighted silk lace.
You're a seamstress who hides your scars with liquid grace.
your probing reveled a personality quite chaste, and lacking the slightest trace of brilliance.
Digging deeper proved a fruitless endeavor wasting your your time and interest,
All to find that hidden gem I claimed to be held behind my prosaic face.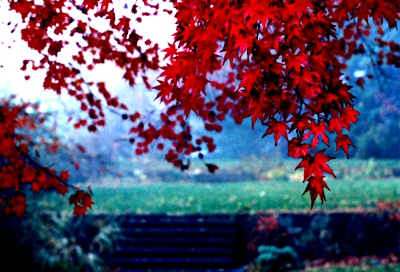 © Susan R., Iselin, NJ