You and I
July 7, 2014
You and the rain
And droplets on concrete.
Me and the clouds
And the edge of shade.
You fall and I let you,
And concrete can't shimmer without the sun.

Your mother and the tree
And red apples.
Mine and Einstein
And gravity's pull.
They fall and we let them,
And dirt doesn't always wash off.

Yours and baker's delights
And blueberry soufflé.
My own and pastries
And apple crumble.
We go through loud noises and tunnels,
And we both fall.

Your hair and winter
And Yule logs.
Mine and autumn
And bare branches.
Sparks and lighter fluid,
And flames ignited in our chambers.

You and sudden book endings
And endless questions.
Me and closure
And man-made loyalties.
Opposites and reader's bargains,
And we weren't meant to be read.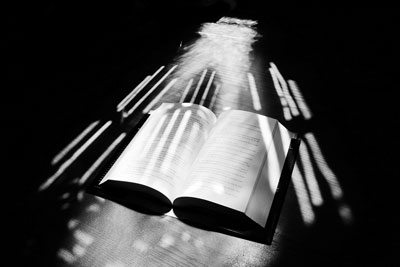 © Monica L., St. George, UT