I'm Away
June 30, 2014
from where
The water would tap
My toes and retract
And come back. Can't
See the ocean feel the
Waves know the sand
For the land I know as
Home I'm away. While I
Am here where I am and
Must for a while stay I escape
And dream that I'm away to the
Palace I call my throne where
Powder gold and liquid blue royal
Endlessly display. Since I am hither
Yet currently not there I will justify my
Temporary place here and cherish the
Memories while I'm away.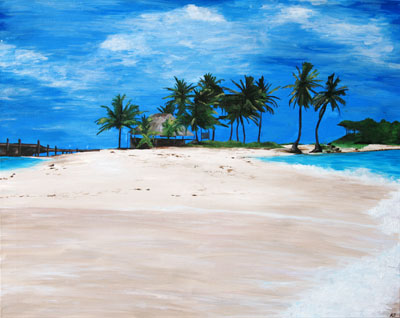 © Karen S., Norwalk, CT