Typically egotistical of me.
June 27, 2014
I am f*cked up.




My skin makes me uncomfortable.
No one will ever memorize the shape of my ears.



I know my worth,



and it is not enough to persuade or induce change.
I was not given jackrabbit-legs, therefore
I was not meant to be chased.






I was not made to awe.



I was made to singularly balance out every pair of



creatures ever was.

I was meant to lay under stars and



connect them with a spiderweb from the tip of my finger,

and in the morning destroy my own creation.
I am no good for you,
nor anyone
because I am flawed.



I will never be free.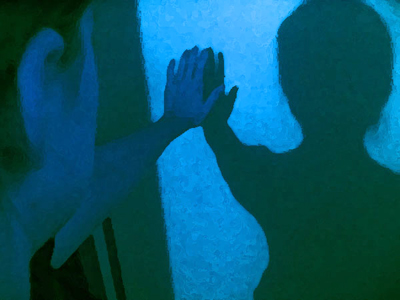 © Katie C., Libertyville, IA