Inspiered
June 25, 2014
Once there was a cabaret,
in the south of a city called Berlin.
In the cabaret was a man
who's name no one knew.
He was a emcee and
people never bothered to ask his name
because if they did
they would lose all interest in him. He was always happy but had sad eyes and was always smiling at the crowd even though those eyes were saying: Run. the end is coming.
The year was 1935.
4 years before World War Two.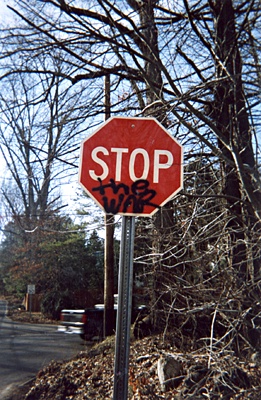 © Jillian K., New City, NY