Dancing Shadows
June 25, 2014
Is the night
A separate world of its own
Emotions at their highest..
Feelings at their greatest

The darkness folds into your comforter,
Snuggles in next to you...
Subtle noises from the furnace turning you,
Shadows on your ceiling whispering the truth.
While I


I wonder what's real anymore

Do I feel what I feel because of this time?
Is this a separate world where I am who I'm not?
Or perhaps the bright day blinds me of me...
False pretenses

Untrusting shadows on the sidewalk,
Following me every move

While in the safeness of my warm walls

Shadows lie still,
And warn me of how I really feel.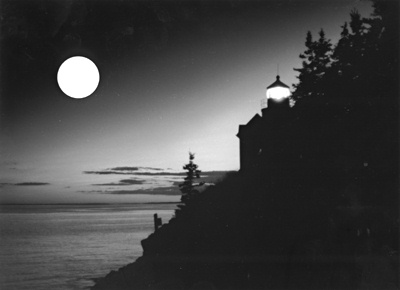 © Steve S., Marblehead, MA