Unrequited Love
June 20, 2014
Love is an impulse;
A candid photograph
Snapped even when you
Don't know how the other will
React.
You lace a rag through
The ridge of your fist, shatter
The barriers with a single blow,
Forgetting that those walls
Will never be repaired.
Love etches its name into
Your heart and pours itself
Into the concave paths it made.
As it solidifies it becomes
A truth of its own
And as you behold it,
You wonder if it is
His truth, too.
You cannot always
Follow love—
It slithers beneath
The bricks of a dead end,
Or projects itself
Into a heart that you can't
Call your own.
Love is a spark that
Either ignites all
On its own,
Or never ignites
At all.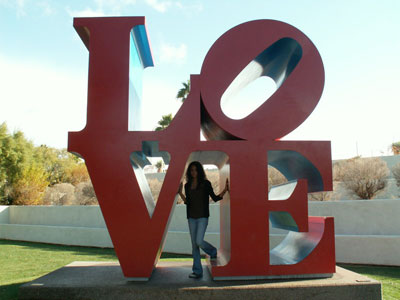 © Shannon E., Glendale, AZ