I love you so much:
June 6, 2014
I would give you the moon, just to keep seeing the stars in your eyes.
I would walk until the end of time just to see your smile.
I would fight the entire world just to be in your arms.
Just to feel your lips on mine, I would face my anxiety, and sing to the whole school every single day.
Just to hear your heartbeat more, I would give my very last breath.
And just to see you completely and utterly happy for the rest of life, I would give it all.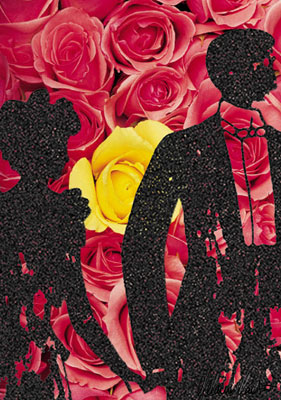 © Melanie M., Hendersonville, TN