Whichever Way the River Flows
May 30, 2014
I've always wanted to sleep forever.

Never wake up, though this might sound clever-

I have tried many times before.

I'd say twenty; it may even be more.

I've taken razors to my wrists, ropes to my throat;

I can't even count the notes I have wrote.

I don't know what I'm doing, and I don't know why I try.

Yet there's always something left whenever things go awry.

I have purpose left inside of me; there's something I will be.

I always know I'm something, although others may not agree.

I'm not worthless and I'm not nothing; I have somewhere to go.

But maybe, I don't see it now, so I'll go whichever way the river flows.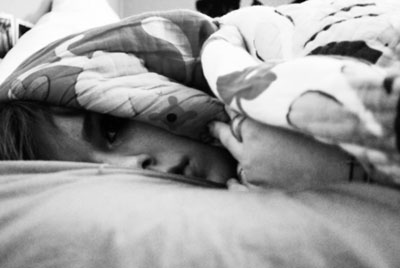 © Erin H., Carrollton, TX