under ice
MAG
May 21, 2014
I feel unreal.
these eyes
aren't mine.
a stranger's reflection
in an iced lake,
my feet floating up,
cheeks against the frozen crystal plate,
eyes gaping.
From above
I'd look
like
a burnt, sunken shrub.
Out there,
on the ground,
below the snow,
are insect eggs,
pods,
green seeds
grayed and frozen for now,
but they know
they'll burst and bloom in spring.
I'll only become
dust
under the terrible sun,
filtered through fingers,
dropped back into dirt.
I wish I could burst out of me.
I'm so stuck
in someone's skin.
Dear god,
all the stupid, damn things I say
and the days I so easily waste away.
Below the ice,
I've made me a home.
When my sky melts,
I'll float in a sea of teeth.
shards will cut my blue skin,
but I've turned much too numb
to bleed.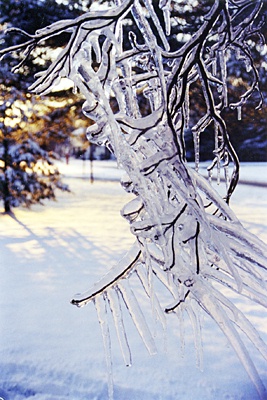 © Robert S., Stoughton, MA