Frostbitten Joy
May 20, 2014
You are a December morning
Of cold breezes
And biting temperatures.
You are a cool night
With hidden wishes
Buried beneath deep blankets
Of snow and mush that
Gushes from beneath my boots.
You are the dream
Following a nightmare.

You are a December morning
And a cold brush of snow.
The crisp, bitter weather
That raises bumps along my skin.
The hushed breath of a cold mouth
Wavering inside the mixed movements
Of a broken smile.
A shielded month
Of frozen armor and
A gift wedged beneath snow and
A whisper of a cry to be heard.

You are a December morning
And I'm the one who struggles
To see past the flurries.
The rise of a sun creeping
Behind a snowdrift.
A hidden beauty that
Waits to be seen
But whose walls of white are too sheer a cliff.
Like the shock of a science experiment
That cannot be ignored
For it is the key to the happiness contained within.

But I'm struggling to pat down the snow and trample through to you.
The snow is thickening and it is hardening.

But you are worth the frost bite.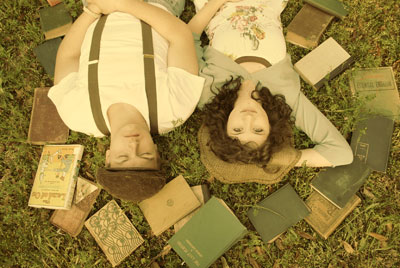 © Gabrielle A., Pensacola, FL