Who are you?
May 13, 2014
Who are you to walk away claiming I treated you like a stranger?!
I've opened my heart, poured love from my soul, gave you my skin that had was scars free but you always want more, never satisfied with my words, you want me to open more, pour more.
Who are you to get mad at me for being sad?!
After asking me to open up to you, I warned myself before warning you, reminded myself that all my books will have one end, warned you and said that my soul is broken, you said 'it's okay, I love all of you, even your scars' you lied. I believed.
Who are you to say that my feelings are stiff and tough?
For it's people like you, who taught me to build my walls, even if I'm bleeding, build the walls I worked so hard to shatter, for you, begging you to stay, pushing myself.
I wonder how many times I'll have to rebuild my walls because of people like you.
I wonder how high my walls are this time.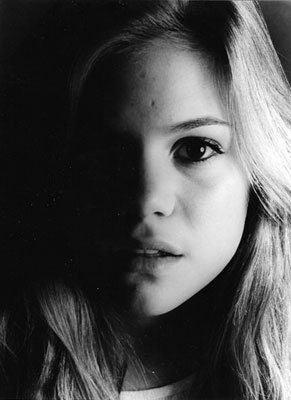 © Michelle M., Plainview, NY