Morbidity
May 3, 2014
Dove-like hands hung lowly
Awaiting a sudden refuge;
An anticipated solace, one so nearly neglected.
Flapping flesh drooped midair
Soon a sudden glimpse of hope
Captured movement of frivolity,
A plethora of decadent skin.
Fingers rejoiced in fluorescence
While flickered resilience beamed atop a pedestal.
The emphatic clap, an Almighty precedent
Resulted only in eventual darkness.
Arms in entirety flailed, befuddled
As overcast voices from beyond bellowed,
"We're back where we started."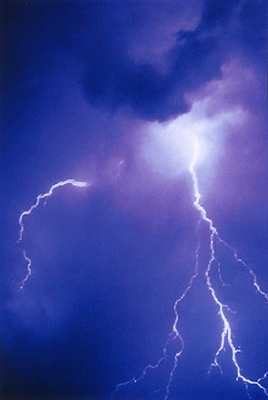 © Steve A., Goodyear, AZ