Beautiful Things
May 2, 2014
I want to be alive.
I want to fill
my world with vibrant colors
my heart with love and
my soul with music.
I want my fingertips to bear
the callous' of melodies
and my forearms to forever be
adorned with marker doodles.
I want my wrists to
be covered by paint stains,
and my heart to be stitched together
by the friendship of wonderful creatures.
I want to be surrounded
by beautiful things long enough
to become one myself.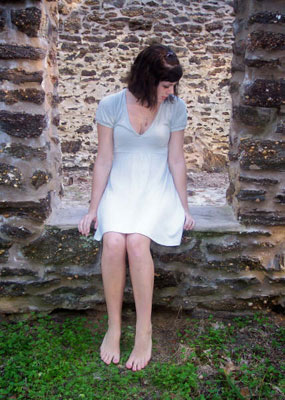 © Katie S., Vineland, NJ