Blurred Ink
April 29, 2014
The darkness crept through the open window,
Yet I felt it.
I started roaming on the written words,
But it did not make my heart a bit.

I remember the memories hidden apart,
Although they are already washed away.
But water I defeat and make it visible;
Make it more clear or as it may.

When I read the novel in my mind,
My heart-beat is feeling high.
I stare at the shivering blurred lines,
I shiver myself again, then stop and sigh.

I sigh again and cuddle myself,
I cuddle yet shiver tight.
I then go to bed thinking that;
"They are only memories in every sight"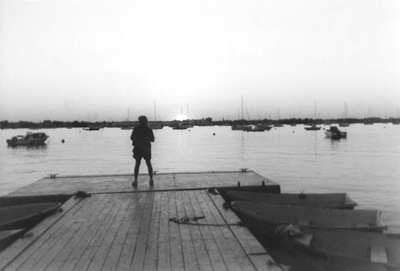 © Lindsey D., Marblehead, MA