Not Asking For It
April 26, 2014
I'm sorry but...
Cover my shoulders?
For the sake of the male
student and faculty population?
Refrain from wearing
Lacy tops because
"Boys will be boys."?
What Does That Even Mean?
What exactly are you trying to say
About Men?
That they walk through life
Just barely restraining the rapist inside?
"Cover that bra strap!"
Oh No!
They can't know I have boobs!
That would be the end of me!
"Your shorts are too short,
Young Lady."
It is 100 freaking degrees outside
I am definitely not going to wear a poncho.
And, I'm sorry but
Do you tell boys their shorts are too short?
Oh gosh,
I think I saw a sliver of thigh!
Someone hold me back!
I might jump him!
My shoulders, legs, bra strap, back
Are NOT The Problem
Society's coddling of men
And the shifting if
The blame of rape culture onto women and their clothes
Is.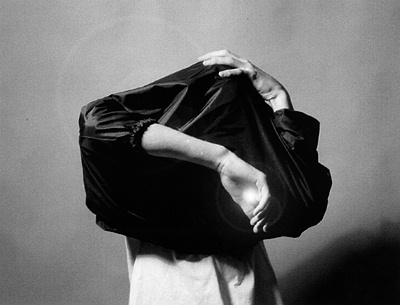 © Ben C., Marblehead, MA