Big Enough
MAG
April 26, 2014
I'm never going to feel big enough
or smart enough
or pretty enough.
I'm never going to be enough.
At 5'1", 130 pounds, with crystal blue eyes and a coppery brownish set of curls that touch my waist,
I feel like crap.
No amount of A's,
no acceptance to elite programs,
could change the fact that every leap I take
is followed by two back.
No amount of boys telling me I'm pretty
or my teachers' "Great jobs" could change that.
Because
I stopped hearing "I'm proud of you,"
"You're beautiful,"
a long time ago
from the people from whom it mattered most.
Now it's jokes about weight
or the single pimple on my face,
it's "You're grounded till you do better,"
"Why can't you be like her?"
So I'm never going to be enough,
and I feel like giving up.
But
when he kisses my head,
I hold on a little tighter;
when he plays with my bracelets,
I want to take them off;
when he curls my hair around his finger,
I don't feel so ashamed.
Because
I may not be big enough,
but
his arms fit perfectly around me;
I may not be smart enough,
but
it doesn't take rocket science to see I love him.
So when he looks me in the eyes,
I couldn't care less about my thighs,
or if my chest is big enough.
And when our lips meet
I forget all the scars carved into me,
looking like fractured porcelain.
I forget the names I've been called,
and I forget what it's like not to be big enough.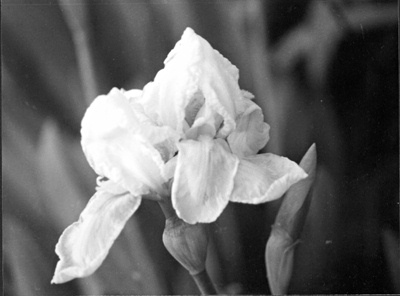 © Brian B., Highland Village, TX