Fresh Laundry
MAG
April 20, 2014
The fresh scent wafts through my house,
I envelop my hands within it,
satiny, velvety, silken,
delicately raising it from its den.
I carry it to my bedroom
letting it lay on a pile on my bed.
And then I jump it
like a pile of dry leaves on an autumn day.
I swim through the layers of warmth,
fabric and fuzz billows around me;
I am the filling of the cake.
Static crinkles and I get up.
A sock clings to my shoulder.
I put it on.
I am a new person.
Thank you, fresh laundry.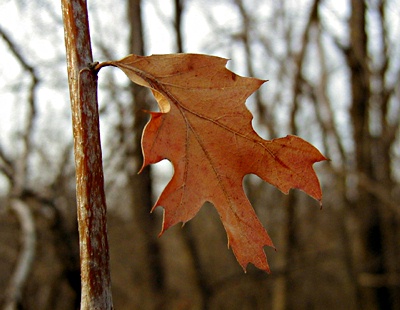 © Brad H., Lemont, IL