Contusion
April 18, 2014
She sits in the rain,
feet dry
under
red umbrella.
Clouded blue eyes
cascade their shadow
on the gray sky,
blank like starlight
wasting away.
Empty sheets.
Tainted day.
What can
he say?
Day by day,
she looks so
ageless,
beautiful.
Yet in the clouds,
her pupils melt.
Her skin,
her feet wear
away.
Till the rain,
the day becomes her.
And he is
drenched in her footsteps.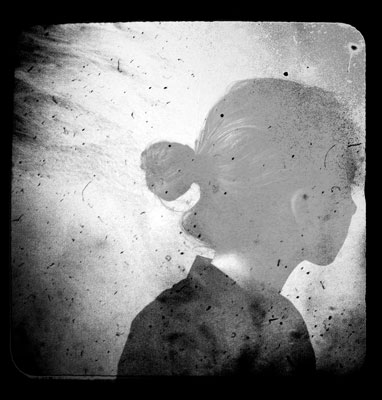 © Sarah M., Blairsville, PA