Stacking Up On Me
April 23, 2014
are long-forgone obligations and problems unsolved.
Things promised but subsequently buried--
things only halfhearted, incomplete, apathetic.
Mounds and mountains, great masses of overwhelming to-do's
wash over my shores of consciousness, only
to recede and lap once more at the sand.

Where has the feeling gone?
The urge to do these things--see it not to be so strong?
Why have I abandoned so many endeavors?
Where is the incentive to go on,
through the pains and pleasures,
through the trials and normality?

I am devoid of passion, lacking inertia;
my ship has been beached by the pitiless ocean.
The years of sedentary atrophy accumulate many layers
of dirt and crust, coral and dust--
all on my once beauteous bow, with no refreshing,
rinsing, cleaning water to wash it away.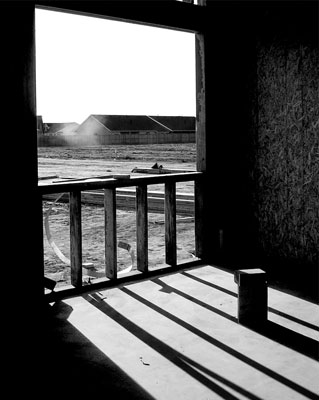 © Angeli B., Visalia, CA