Currents of Change
April 21, 2014
Like the waves erode the sand,
My future erodes my present.
In and out comes the current of change,
Bringing in new views,
Taking out old contamination.
But not all of it has gone into the sea of time.
There still lies remnants of what was,

And those fragments are like pebbles in my shoes.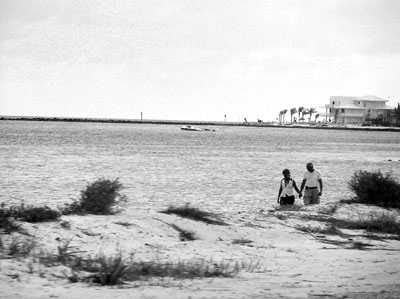 © Edgard B., Coral Springs, FL