Castle Walls
April 21, 2014
Once upon a time,
there was a kingdom,
ruled by the king and his queen.
Upon the birth of the king's beautiful baby girl,
he ordered a wall be built around the kingdom
to protect his daughter from the dangers of the world.
She grew up a fighter, adventurous and bright.
Brilliant and eccentric and creative.
But as she grew,
She was constantly weighed down
by curiosity and insanity
that she could not control.
The palace walls
were closing in.
She lost her mind,
she was wearing thin.
Her own thoughts
her dreams
the voices she heard
and people she saw,
could not be kept out
by something as silly as a wall.
And so she died,
a tragic death,
in the castle itself,
right within the walls.
Her father king
said after she passed,
the wall was useless
when she was killed
by the one thing he could not protect her from-
Herself.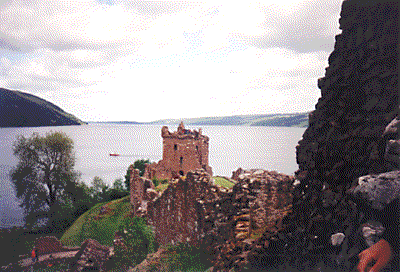 © Tim T., Lancaster, OH