Catching Up
April 17, 2014
I'm caught up in the familiar
and it's a good place to be.
I know what's going to happen here.
It's like I'm writing the story
until an unforeseen plot twist comes.
Something I never planned on.
Something odd happens
that changes it all.
I've been invited to some place new.
The new is scary and too intimidating.
So I stay.
And as my opportunity slowly slips away
I more and more comprehend
this poor decision that I have made.
This new reality dawns on me.
This place I'm in has no need for me.
Now, I wish I could go.
Why'd I ever turn away?
I leave the familiar and decide to explore.
To catch up to the new place I seek.
Now, I'm wandering in this great unknown
and as I lose my way through elsewhere
to the new place I'm still aiming my sights on.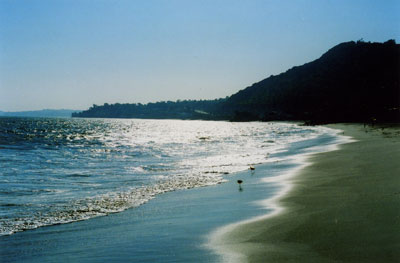 © Adam L., Washington, DC