"She"
MAG
April 16, 2014
She holds her hatred
out for all to see,
like the heads of deer
arranged on a wall, or
posters for prom queen
that fill a crowded hallway.

She has more regrets than
the time spent
weaving a Persian rug, or
the number of hairs that have
shed from her cat.

She complains more often
than it rains in Seattle, and
she complains about
how much she complains
but doesn't see the irony.

She sells her lies like
drugs on the street;
she spoon-feeds them to people,
but cannot handle someone
someone feeding them to her
for once.

She has been broken
like a fragile skull
after a blow to the head;
she is shattered and is
taped back together with only the
anticipation of a better life and
the empty bottles of whiskey
she stores in her closet.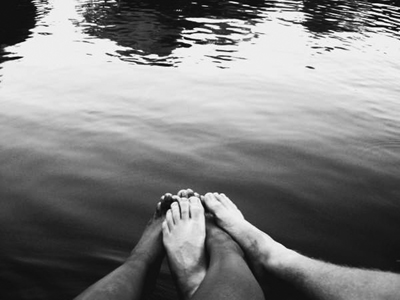 © Michelle W., Ada, MI