11 p.m., Still Arguing
April 13, 2014
When did committed come to mean stagnant?
Why does the breath

you used to send burning down my lungs

to whisper at my soul
now well up inside me and gasp out,
shouting things I didn't know I meant at you?

If committed means stagnant,
give me unstable, unhinged.
If I have a choice between the eternal bland
and the finite disarming,
give me the finite, I beg you.

Feed me your Confessions

I thrive on your Disconnect
make port here in this storm
of your own creation.
taste salt water; breathe it in
I want to drown
in you.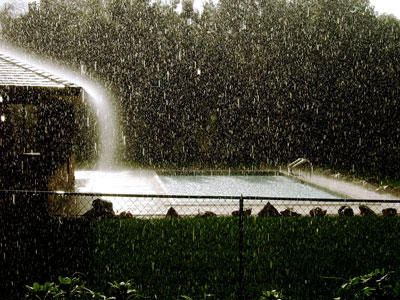 © Chelsea C., Auburndale, FL