Water
April 15, 2014
Ambience, expressed by the relative silence,
Secret creek bed behind the mineral waterfall
a beautiful, entrancing, worthwhile distraction
to the otherwise equally fulfilling serenity and stillness.

It wants to flow, but will only if given the push.
It has the inertia to sustain, but will be content in the moonlit pool below.
The waterfall sings to me, unbroken, in a
delightfully clear,
high note.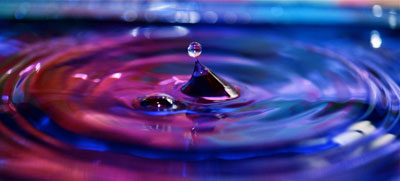 © Haley L., Anchorage, AK