Autocorrect
MAG
April 8, 2014
I hate you.
I hate you because he's constantly breaking your heart
lending it to that trashy boyfriend of yours
who you programmed into me as "Baby."

You try to text him all the time
and I don't think you get the hints
when I try to autocorrect "I miss you" with "I want to break up with you."
Or when you text him that you want him to come over
and I autocorrect it to "Stay away."

I'm trying to help the best I can,
but you are letting yourself grow more angry and worried
that whatever the two of you think is a "relationship"
is hanging on a thread, when I already know it was over a long time ago.

You pace back and forth wondering
if you should call him and ask him to hang out.
I try to shut myself off and claim that I'm dead,
but you go and get your charger and plug that weapon into the wall
and I'm forced to turn back on
and look at you ruining and wasting your life hour after hour
trying to make contact.

And your lockscreen.
It's the leech that sucks onto me every time you open your phone.
You and him.
You and the enemy.
You don't realize the torture you put me through
by displaying you and him behind Tumblr and Facebook apps
because you looked so cute together.

Stop texting him,
Stop calling him,
Stop worrying about him,
and maybe I won't have to autocorrect your choices for you.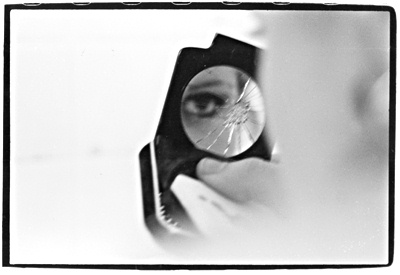 © Heather W., No., Brunswick, NJ