My Baby Girl
April 8, 2014
Dancing in her ball gown is my little girl,
or a little girl she once was.
Her long, blond hair is curled,
and she's wearing make-up.

She tall for her age,
and super thin.
Her ball dress is pink,
strapless that also drags on the floor.

Her heels are pink,
to match her dress.
She traded her glasses,
for her baby blue contacts.

She has my little button nose,
and her face has no blemishes.
It's snowing outside,
but she doesn't care.
Tomorrow is Christmas,
but it doesn't faze her.

The guards are watching her,
making sure the man she's dancing with,
doesn't try to hurt her.
I can see their guns in the tuxedo pocket,
nice to know she's safe.

I look a little closer and see,
she's wearing her moms' owl necklace.
Aw my baby.
She's having a great time.

But she's not my baby anymore.
No,
I blinked my eyes once too much.
And before I knew it,
she has grown up.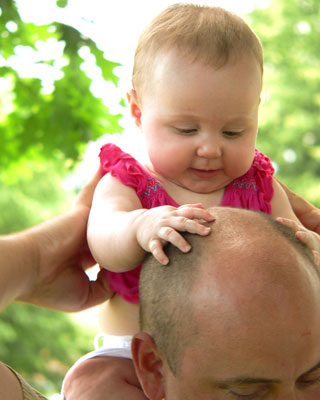 © Lukas D., Conway, AR