A Diamond
April 8, 2014
I've found it hard to believe in something,
I don't really believe in imaginary creatures.
I don't believe in Santa Claus,
For the sole reason that I can get a free coal to keep me warm.

I treasured that piece of coal, cause after millions of years,
in turned into you, a diamond.

I didn't believe in perfection till I found you.
Even as I learned your flaws,
and The cause for why you did things.
I still believed it in you, to this day, I still believe it.

I swam in the sparkling blue oceans of your eyes for days,
and I didn't care if I drowned, and even if I did.
You wouldn't let me drown.

You were my wings that helped me fly out.
and You were my anchor keeping me from flying south.
Cause I didn't mind spending the winters here, if I had you.
If I had your hand to warm mine, as we crossed the downtown lights.
I knew if I seen your smile, it would keep me warm.

and I still trace constellations trying to find the north star,
So I can find my way back to you.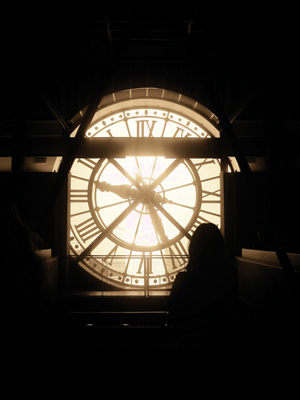 © Treza R., Kalispell, MT