A Poem
April 5, 2014
Writing a poem,
Is like singing a song,
Or taking a hike through the woods.

Like swimming laps in a pool,
And running laps around a track,
Gazing up at the stars on a clear night,
Or smiling at an old friend.

Poems are a look into a persons emotions,
Hidden deep under the skin,
Of a thousand spoken words,
Said to cover up and forget.

Poems can make you laugh,
Or cry,
Or smile,
Or scream out into the world.

Poems are pure,
Raw emotion,
That speak,
What people cannot say.

A poem is a way to speak words that cannot be spoken.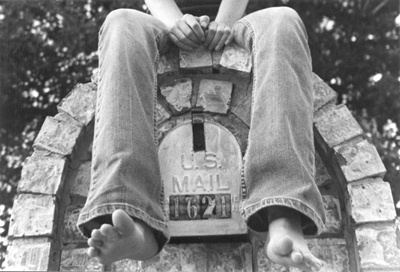 © Kris B., Lewisville, TX