The Politician
April 4, 2014
He opens his mouth for glorious words to flow from.
Humble, his words are.
Caring, his words speak.
Yet his mind walks a different path
Than his smiling words and shining eyes.
There is a looming storm that has
Turned the bright blue sky
To an ominous grey.
He smiles, hiding his true self in the shadows.
Like a snake, he will attack.
The storm grows
Until there is nothing but darkness
And once it spreads
It overtakes
Destroying everything in its path.
They are swept in
But not knowing
What is truly right in front of them.
Blinded,
But content.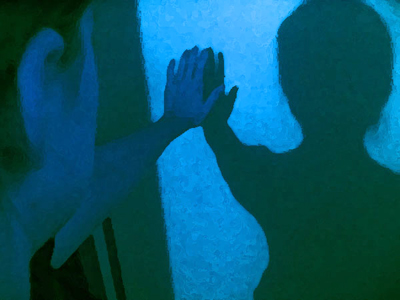 © Katie C., Libertyville, IA